You want to have a daily quiet time. But there is one thing that is making it really hard for you- and that is those little people that God has blessed your life with! How can we have a daily quiet time when our days are far from quiet? How do we engage our littles during this precious time?
Quiet Time with Littles
The first thing we need to remove from our mind is that quiet time doesn't always mean "complete silence". Before children, our quiet time can be very peaceful. I remember-  quiet house, a cup of coffee, and a table spread with my tools. Fast forward, and now quiet time is hardly every completely quiet.
Quiet time is a time that we quiet our hearts- not necessarily our homes.
For some, that means a quiet home. It means getting up early (for some, really early!) to wake before the kids.
I tried that – and I failed miserably.
I am not a morning person. In order to get up before the rest of my home, and to have the time I need for my study – I would have to be up at 5. It doesn't work for my schedule in this time period of life.
Mama, give yourself grace. It is okay if that doesn't work.
So, instead of beating the rest of the house up, I have had to come up with some tricks of the trade to continue to get my precious quiet time in – and keep the littles engaged in positive tasks while I am doing it.
Ways to Engage Kids During Your Quiet Time
For me, what has worked the best is keeping the kids engaged while I am having my quiet time. In different stages, it has worked different ways:
Newborn-Two
My trick for getting my quiet time in with a super little is doing it during their nap time. Sounds super simple, right? I know it isn't. You have to be purposeful. It is really easy to have a million things to do during those short naps – but make it a priority to get your quiet time in.
Toddlers (Two-Four)
For toddlers, I begin to engage them in quiet time. Yes, I use my quiet time as discipleship time for my kids. Yes, it means my quiet times are quicker and less deep. I still use nap time  – or bedtime- for a deeper time. Here are some simple ways to engage them in the quiet time:
Coloring Sheets – I love to find coloring sheets – and print tons! Don't just print one or two and expect it to be enough! Print out tons.
Handwriting Sheets- This is four Four-year-olds. Print out ABC Bible sheets with letters to copy.
Bible Storybooks
Another option for this is to have all of these items in place – so that your time will be less interrupted.
Homeschool Children
Now, if you are like me and have some homeschoolers at home, they might be busy doing school work. However, if they are younger and need you to be with them to do their school work, include some of these great Bible Study Resources:
Apologia Bible Studies – Apologia has great Bible studies for kids. These do require some parent attention- but I have found the studies to be so good that I can do a simple Psalm or Proverb study while we are doing it and feel totally fed! There are Notebooks and Coloring books that go along with them as well!
Not Consumed Bible Studies– I love the Bible Studies from Not Consumed. She has great topics. The Junior books are great for ages 5-8 and the Youth is great for 8-12. The Junior books are for early readers and writers and the youth books are for higher reading and writing skills. These can be done individually or for family devotionals as well. She has so many great ones- you can't go wrong!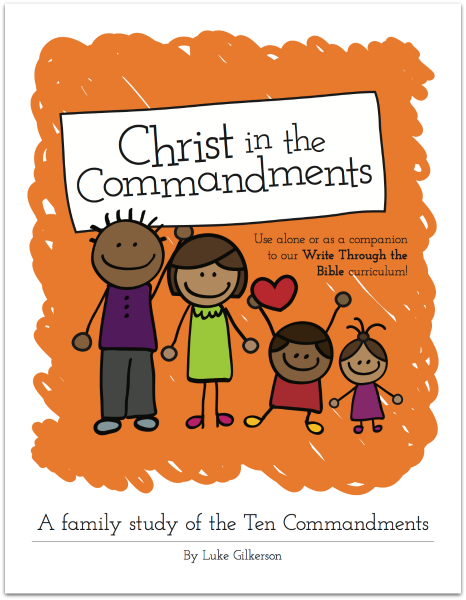 Don't Quit
The main thing is – don't quit. It is really easy to give up during this season of life – but remember, you are making eternal investments into the lives of our children, and you need to be filled up in order to do it! It will be hard- but so worth it! If your Quiet Time has been lacking, and you need a jump start – be sure to check out my new, self-paced ecourse. You start it as soon as you get it and work through it at your own pace. I hope it will give you the jump you need! 
Also, be sure to check out our Quiet Time Journal! 
Chime in: What are some things you do to keep your kids engaged so you can have your quiet time?
Worshiping With My Life,